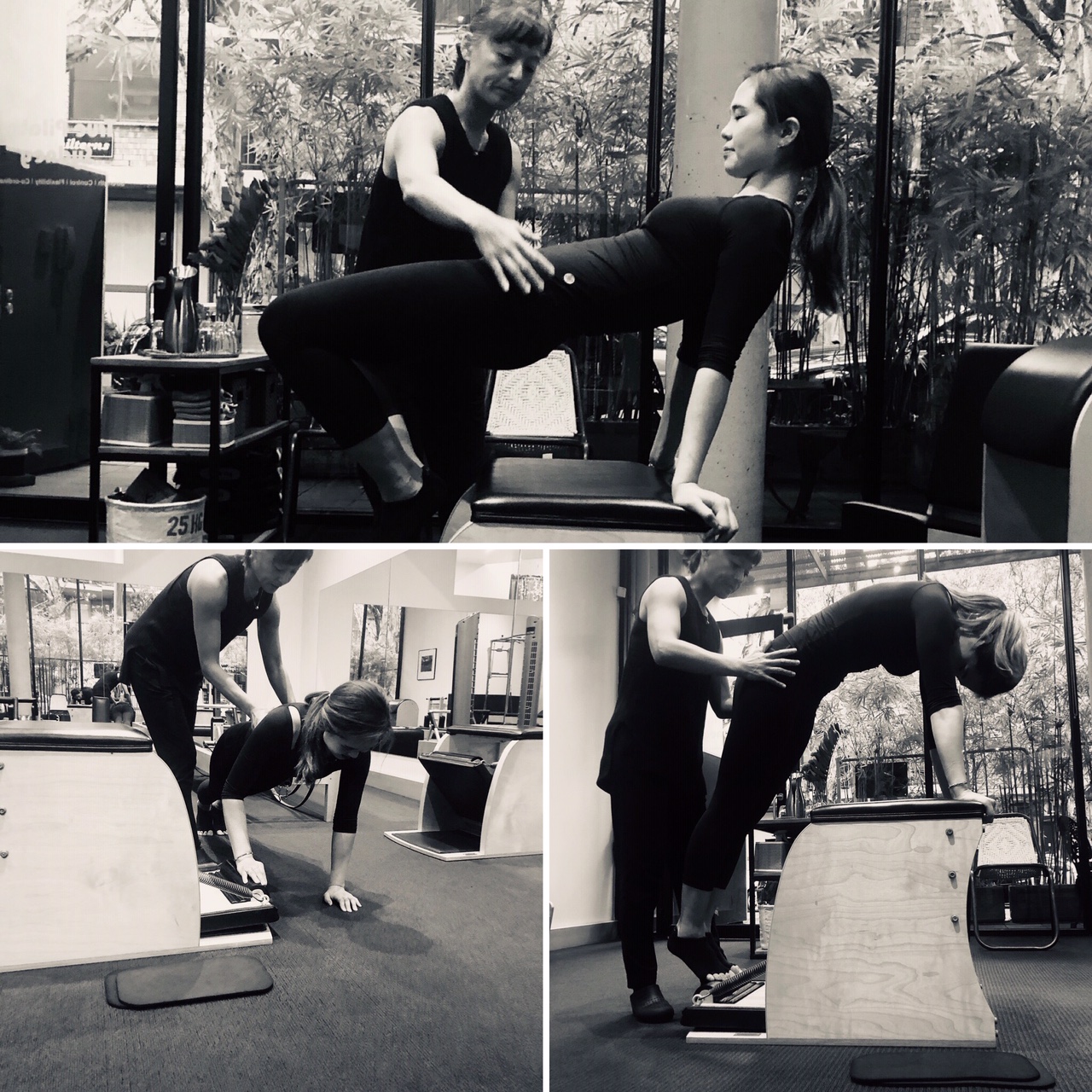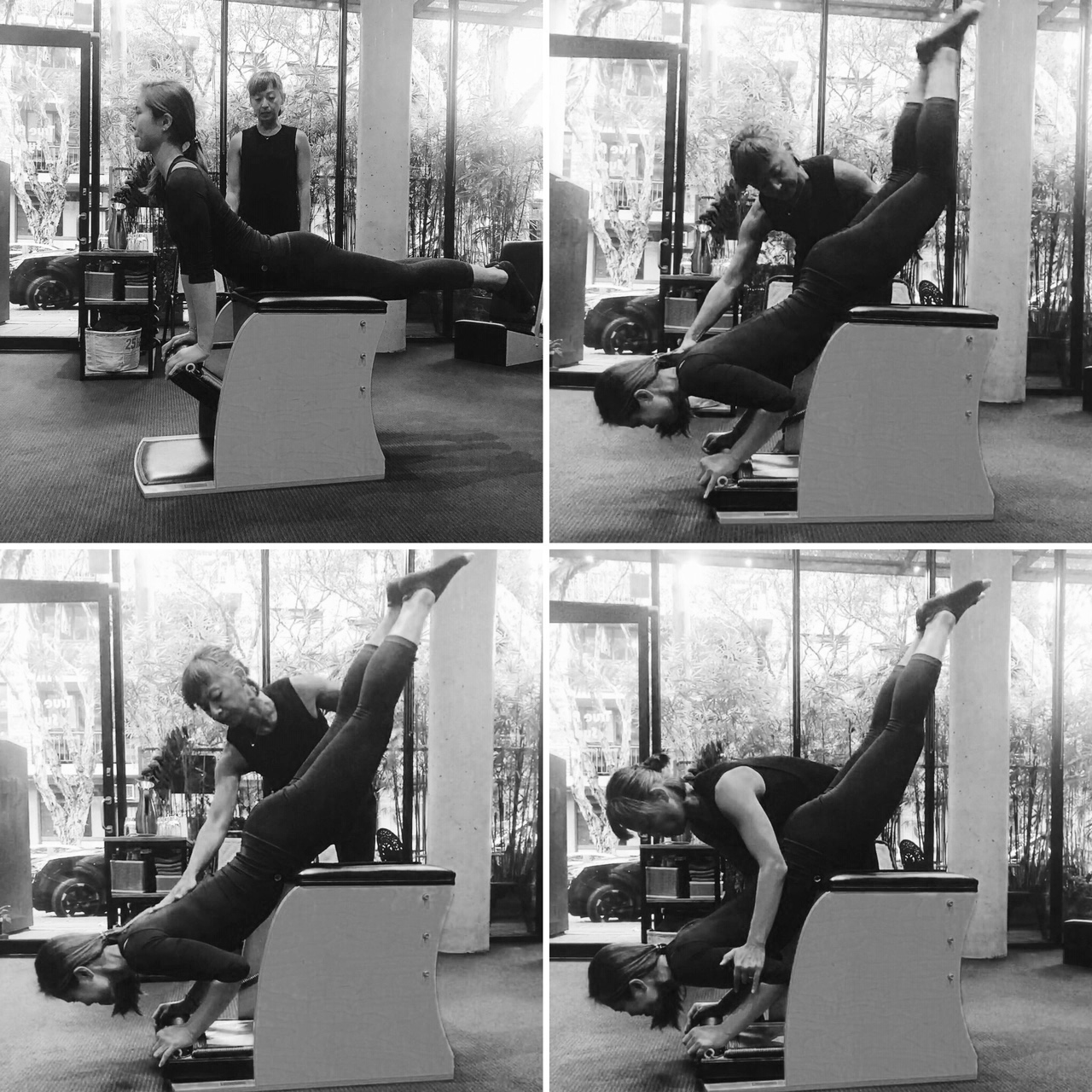 PILATES SURRY HILLS
Located near Central station, we are a boutique Pilates studio in Surry Hills that offers Pilates training in the Traditional Pilates Method (Romana's Pilates® Method, NY) in a private and calm environment. At True Pilates Sydney Studio we are focused on Private Pilates Classes to maintain a high quality of instruction that is technique and strength training driven. Our teachers at True Pilates Sydney Studio are all Professional Pilates teachers with a minimum of 7 years teaching experience. We believe in delivering the best Pilates Technique to get the best outcome in Mind, Body and Spirit.
The Pilates Method is a global system of resistance training that uses the combination of body weight and springs to lengthen & strengthen the body without building bulk. It strengthens the 'Powerhouse' - the lower back, upper and upper abdominals, hips and gluts, and the extremities - arms, shoulders and legs improving Posture, Flexibility, Co-ordination and Stamina.
Benefits of Pilates exercise
Improve Body Conditioning & Shaping on a deeper level

Refines and strengthens the intrinsic/ finer muscles

Better posture and ease of movement

Being able to isolate and control muscle activation

Corrective training for Prevention of injury

Non invasive to joints (no aggressive weight bearing)

Increase Recovery rate from injuries

Better retention of Muscle memory
Our instructors are certified through Romana's Pilates® New York, a leading international certification body for Traditional Pilates. The Romana's Pilates® certification requires a minimum of 700 hours apprenticeship and successful completion of three stages of examination to ensure competency and quality in all certified Romana Pilates ® Instructors.
All our equipment is made by Gratz® in New York, USA. *Gratz® is the original and leading manufacturer of Pilates equipment. All of Gratz equipment is based on the original dimensions and designs of Joseph Pilates himself. Our studio is a full Pilates studio with Reformers, Cadillac, Chairs - Electric, Baby and Wunda and Barrels - Large Barrel, Spine Corrector, Small barrel.
SURRY HILLS PILATES STUDIO AMENITIES -
The studio is private and light filled as well as have air conditioning for cooler to warmer months. We also have shower facilities that are clean and modern with fresh towels for clients' comfort and convenience. For bathroom amenities - we exclusively stock Australian owned and made Grown Alchemist organics.
TRUE PILATES SYDNEY STUDIO
LOCATION 3/ 96 -102 Buckingham Street, Surry Hills NSW 2010
HOURS Mon to Fri 7am - 8pm, Sat 7am - 4pm
EMAIL info@truepilatessydney.com.au
CALL 0410 552 385
We accept Direct deposit, Cash or Credit card (incurs 2% surcharge)